We all procrastinate from time to time.
Social networks are a perfect distraction from the daily routines.
We can't help opening Instagram randomly during the day and start scrolling infinitely.
It is called The Infinite Scroll. And it is a design practice of many popular Apps, a design trend which Twitter started and many others adopted.
Ever wondered how much time you actually spend on Instagram?
In case you did not know, instagram has a feature which can be enabled that calculates the time you spend on instagram. It will show you a weekly bar chart of the hours you spend.
How do proceed?
Step 1.
Open your Instagram Profile. Then Click on the top right Menu(3 strips).

Step 2.
After clicking the top right menu. You will see a menu pop up from the bottom.|
Click Settings.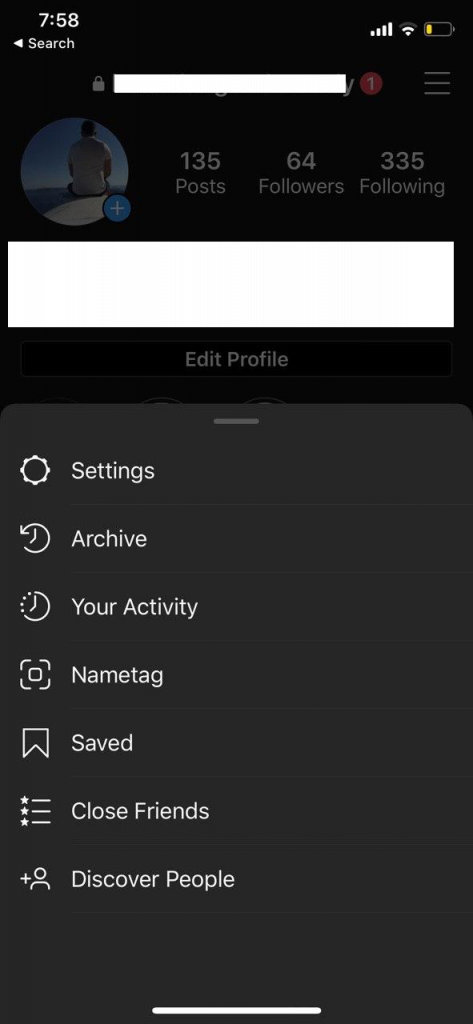 Step 3.
Tap on "Your Activity"  the second item on the menu but it might be on a different order on your Instagram version.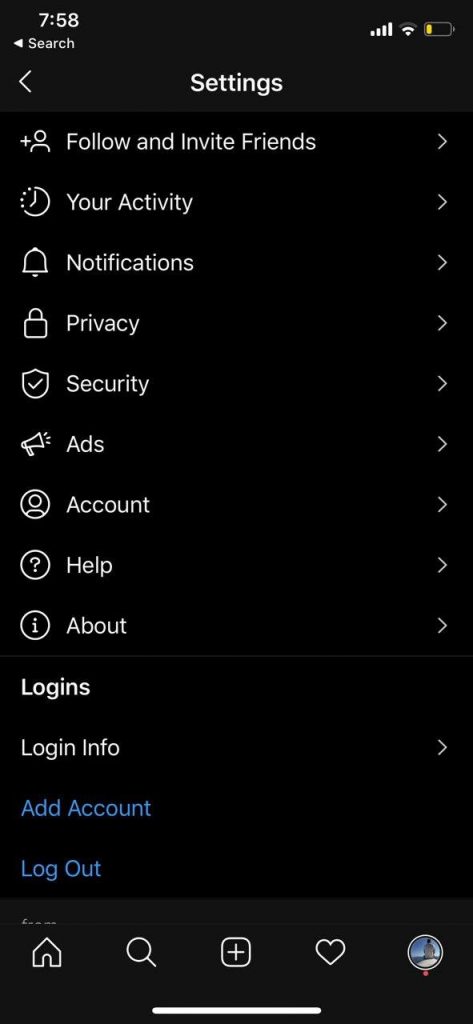 And you will be meet with how much time you spend on instagram on a daily average.
As you can see from description it shows you the average time you spend using instagram on that particular device. Note however that if you use instagram from the web ( desktop or the browser of your mobile phone) or from a second device it will not show that activity. It shows only the usage on the current device that you are using it from.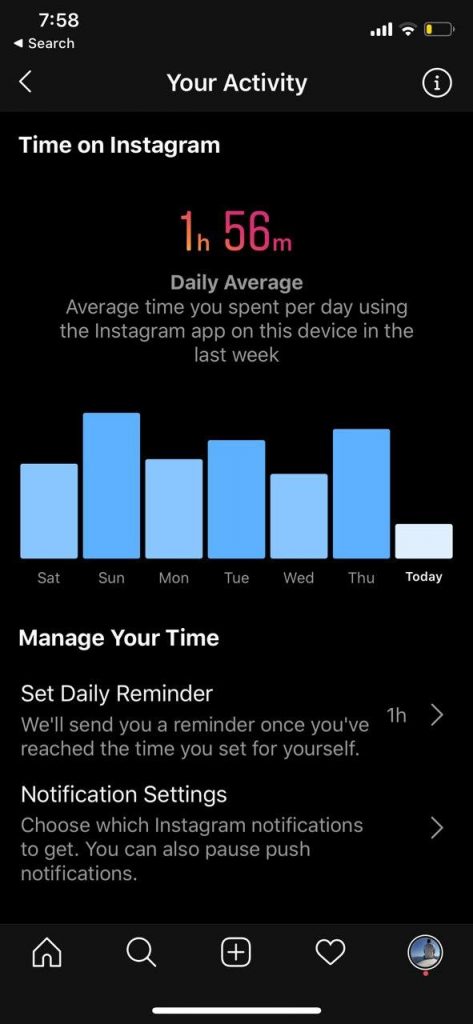 Another extra useful little feature of this section is the ability to set a Daily Usage Reminder.
Instagram is a bit addictive with its infinite scroll and mixture of content.
So if you are known for losing track of time while on instagram. You can set e Usage reminder of let's say 1 hour. And once you have used instagram for 1 hour it will show you a notice that your daily usage limit has been met. It is just a notification, it does not limit your access to the app.